Sergei Judo Camp is a non-profit association. Participating in SJC courses is a fantastic opportunity to meet judokas from other walks of life, to exchange and compare techniques and thus improve in the best possible conditions.

Next Generation
We set up a framework adapted to training the next generation

Courses
We provide training camps offering optimal conditions

Training
We train and specialise coaches in order to guarantee quality courses

Reference
We aspire to be one of the centres of reference for training courses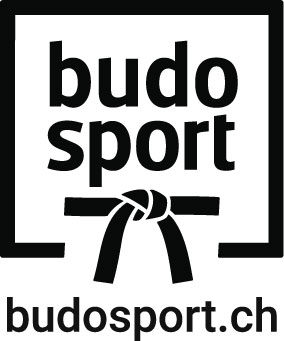 Usagi Course
10 April to 15 April 2023
Technical course in judo and multi-sport activities, open to all (8 years and over/from year of birth 2015).
REGISTRATION POSSIBLE FROM
DECEMBER 1ST, 2023
Natsu Course
from 23rd to 29th July 2023
For the sixth edition in Switzerland, the "Natsu" course is focused on high level competition. Open to competitors 14 years and over.
Jui Jitsu Natsu Course
23 July to 27 July 2023